The Company and its Mission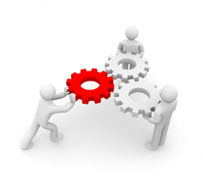 All experience to your service
Braing srl was founded by 5 engineers, who have been working in network field for over fifteen years, where they have gained and strengthened an important technical and managerial experience in design, in development, in realization, in installation, in testing and maintenance of electronic communication networks and technological infrastructures in favor of national and international operators of mobile and fixed telephony, making a dense network of relationships between the best companies (Vodafone, Ericsson Italia, Telecom Italia, H3G, Selex Communications, Huawei, Nokia Siemens Networks etc).
Our customers...
Continuity in working
The Company will not be subjected to any start-up rules, because of its well-experienced members who are able to work by maintaining continuity in the activities.
Other areas of action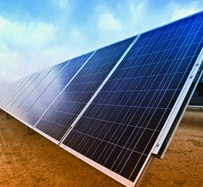 Technological systems design of energy production from renewable resources
The Company has also developed a strong "know how" in the technological systems design for renewable energy with the aim of increasing its own business in that field too.