Core Business
Braing is an engineering company that works in professional services oriented towards companies leader in network and energy field, particularly it offers:
Technical and managerial advice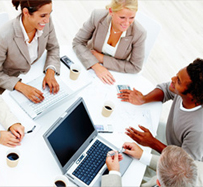 Our technicians and engineers support a technical and managerial advice in network planning and optimization, implementation and development in local and national areas of the networks operators.
Development of communication networks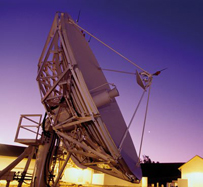 Professional services joined to electric communication networks, for example: searching of technological places to install radio stations, civil design of technological areas, electromagnetic impact analysis, supervision of works, creation and maintenance of technological places.
Energy production systems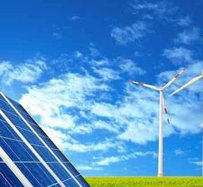 Professional services joined to design and creation of energy production system from renewable resources (wind, photovoltaic, biomasse systems, ...), included also the search of places good to creation of technological systems and their management and maintenance.
Housing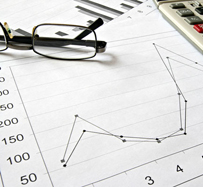 Real estate trading services and financing projects to create technological systems (radio stations, grooming areas for backhauling, photovoltaic areas), to rent and/or to sublease to national mobile operators and/or to Companies that produce energy from renewable resources.
Development plan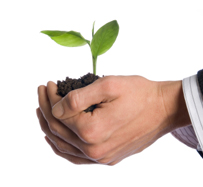 BRAING
Our mid- and short-term purposes are:
increasing and to reinforcing the core business in Italian market
counterbalancing the turnover coming from energy field with that derived from TLC services
Our mid- and long-term purposes are:
making an international policy with some Companies that work in fields of professional engineering services, using still existing understandings and agreements (Tangent International UK, Manninglobal and Rize Co. UK)