Braing
Innovation in your company!
"Without risks you don't make nothing great" (André Gide)
Read more!
Strategies
Technical and managerial advice, professional services.
Services in network and energy production field from renewable resources.
Read more!
Success
Our customers choose us.
More and more customers count on Braing's strong experience.
Read more!
Analysis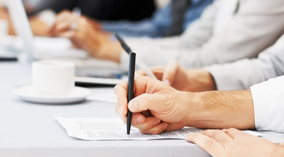 Identify the best strategies to satisfy customers's needs
Design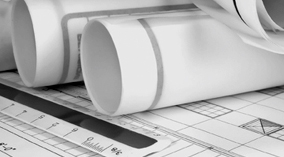 High qualities of services offered thanks to a solid know-how in design field
Development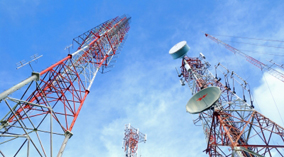 Turn key installation of technological systems including their management and maintenance